User Posts: Hari Shankar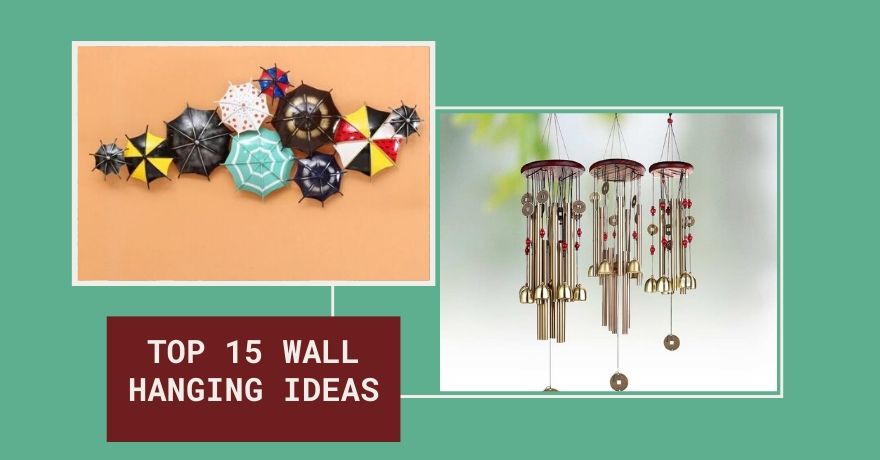 Top 15 Wall Decor Ideas For Living Room
The living room is the epicenter of a home where a family gets together to make memorable moments. Having a beautifully decorated living room can set the mood and tone right for a perfect time and family pictures.
Reshmita Rao ,
Jun 16, 2020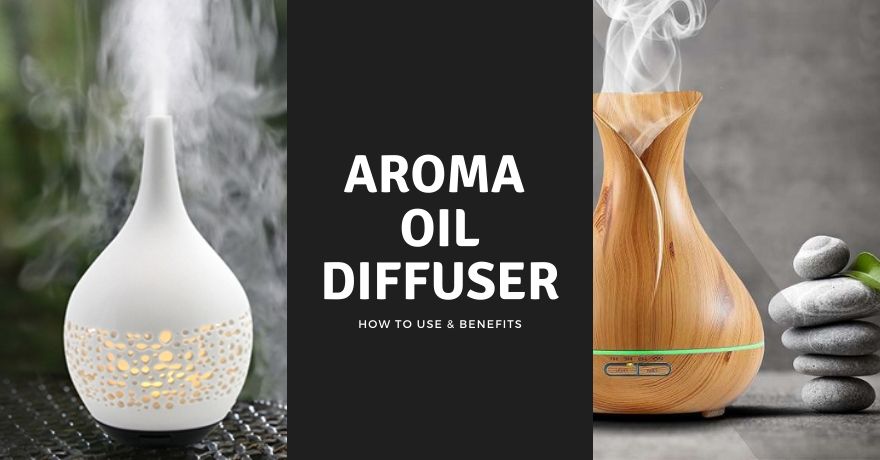 Aroma Diffuser Lamp: Know How to Use and Benefits.
Whether you are entering your office to start the day or you are returning home after a long day's work, getting into a room that smells good is always a pleasant experience. Often, a pleasing smell can help set your mood right.
Reshmita Rao ,
May 7, 2020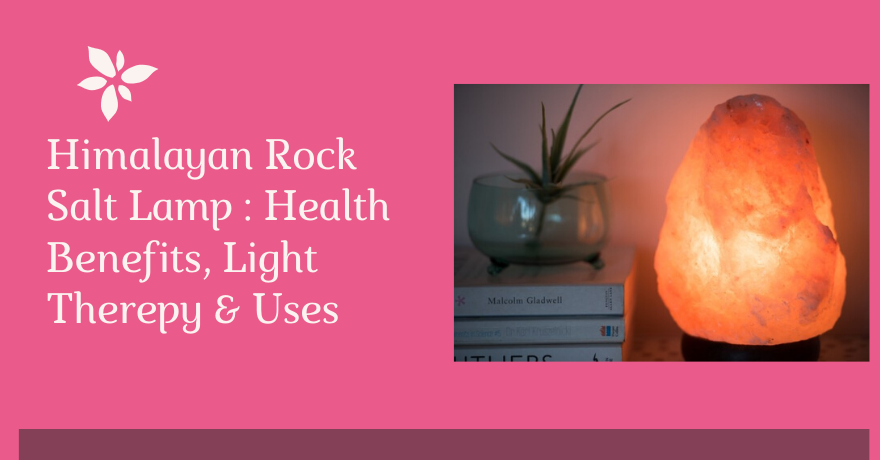 Himalayan Rock Salt Lamp Health Benefits, Light Therapy and How to Use the Lamp
A simple search on google tells you how popular are these Himalayan rock salt lamps. It's beautiful shades of pink, and the gentle hue makes these perfect natural art a lovely fit for your enhancing your decor.
Reshmita Rao ,
May 2, 2020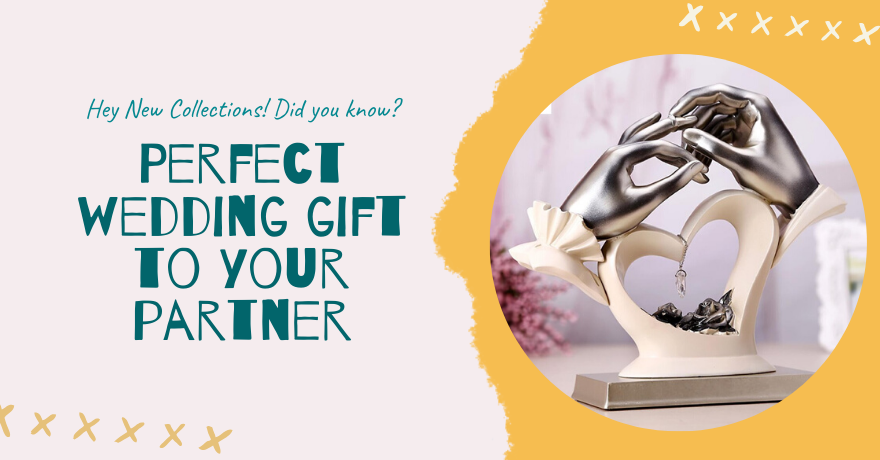 Unique & Creative Wedding Gift Ideas For Indian Couple
Weddings are joyous and fulfilled occasions. It's a reason for families to come together and create lasting memories. But in India, it goes up a notch. One can find the most lavish wedding celebrations happening in India.
Reshmita Rao ,
Apr 28, 2020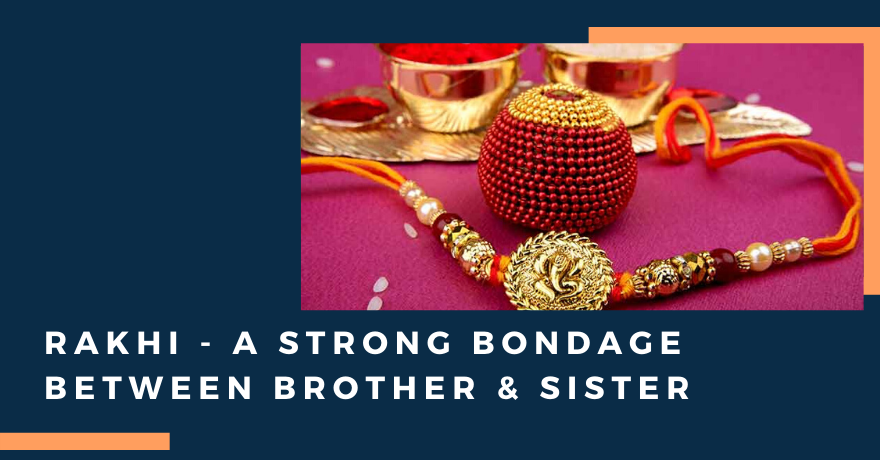 Raksha Bandhan - History, Importance & Celebrations
Rakhi Pournami is a very popular festival in India, predominantly among the Hindu's. It's a special day dedicated to celebrating the beautiful bond of a brother and sister. Also known as Raksha Bandhan, sisters tie "Rakhi" to their brothers as a talisman of protection on this day.
Reshmita Rao ,
Apr 28, 2020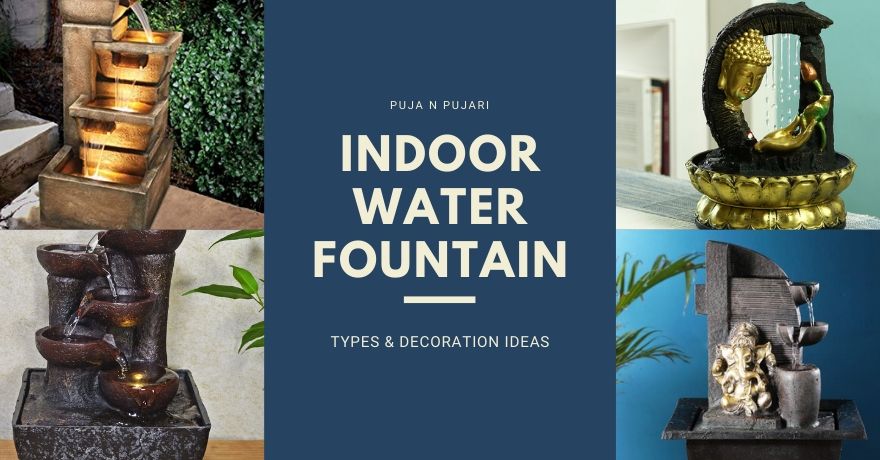 Indoor & Outdoor Water Fountain Types and Decorative Ideas
Based on the space available at your home or office, you can get creative with decorative ideas. You can choose the best design that will enhance your home decor or add to the ambience.
Reshmita Rao ,
Mar 12, 2020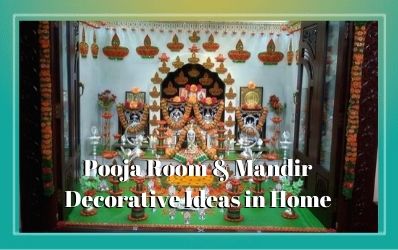 Pooja Room and Mandir Decorative Ideas in Home
Decorative Ideas for Pooja Mandir with the flowers, garlands and fairy lights, diyas to get spirituality to your home.
Reshmita Rao ,
Nov 19, 2019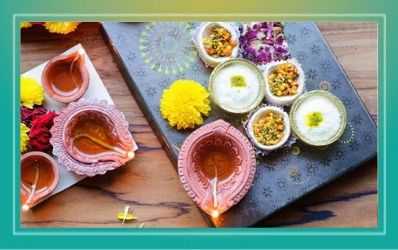 Unique and Creative Diwali Gift Ideas
Diwali is the most important and significant festival in India. This auspicious festival of Diwali is a great instance to give gift to corporates, husband, wife, children such as sweets, Feng Shui Tortoise, Laughing Buddha and Art frames.
Reshmita Rao ,
Oct 25, 2019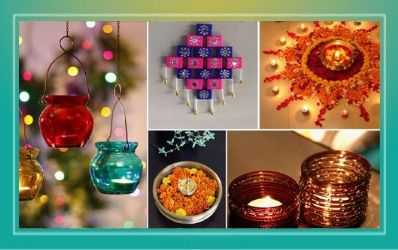 Diwali Decoration Ideas with Creative Rangolis, Torans, Candles, Wall Paintings
Decoration of Home or office on Diwali Festival is very fun with lightening crackers to make the house colourful.
Reshmita Rao ,
Oct 3, 2019