User Posts: Hari Shankar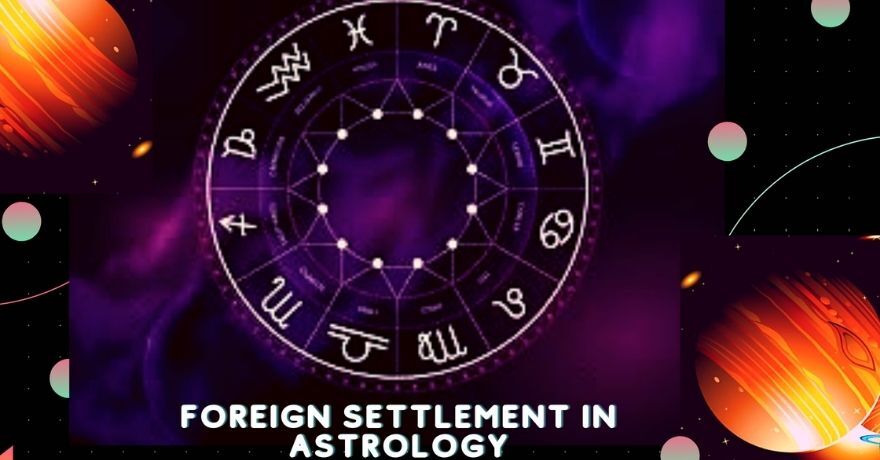 Know Planetary Combinations to Predict Foreign Travel and Settlement in Astrology: Puja N Pujari
Settling abroad is a dream for many. The opportunities and the lifestyle it provides are a dream for children and their parents. The world also makes attractive offers in exchange for the brilliant ideas offered by young minds worldwide.
Hari Shankar ,
Oct 7, 2020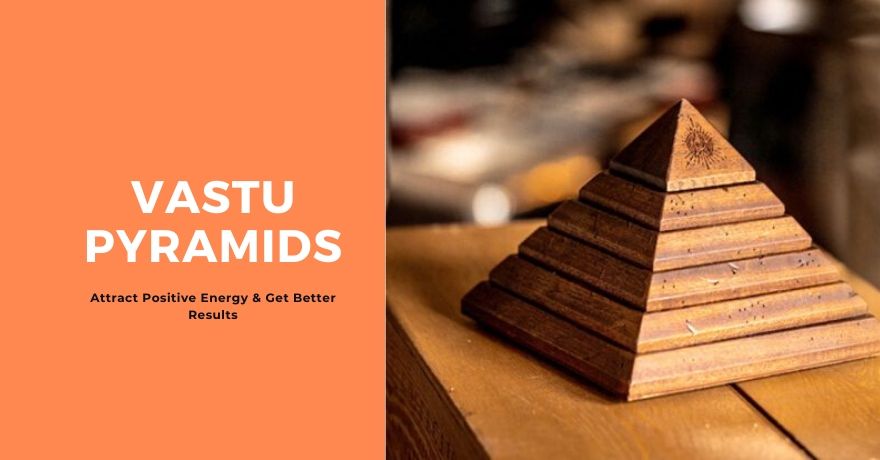 Vastu Pyramids: Uses, Types and Placements of Pyramids to get Better Results
Vastu pyramids are specially energized artifacts. They act as superchargers and stimulate the atmosphere to disperse negative energy.
Hari Shankar ,
May 14, 2020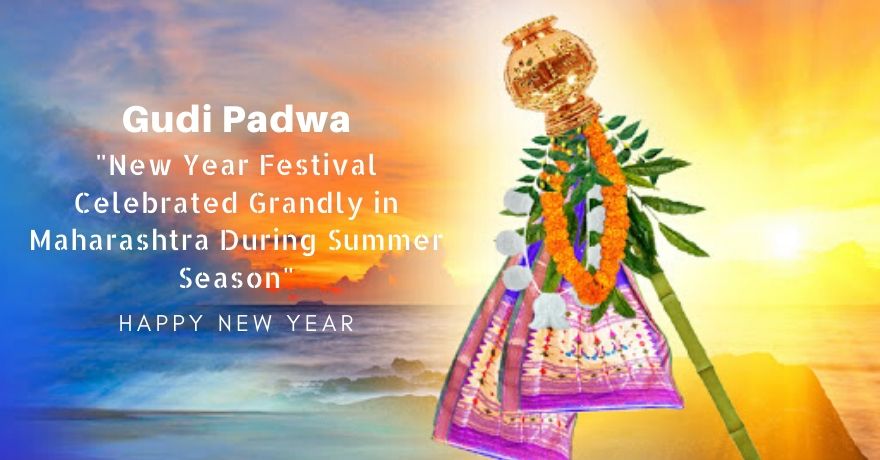 Gudi Padwa 2020 : History, Significance & Rituals in India
Gudi Padwa is a very popular festival that marks the new year for the Maharashtrians. People of India celebrate this festival in various names in different parts of the country. While the neighboring states of Karnataka, Andhrapradesh, and Telangana celebrate the festival as Ugadi, Sindhi Community celebrates the same as Cheti Chand, Kashmiri Sikh community celebrate this Festival as Navreh, and so on.
Hari Shankar ,
Mar 19, 2020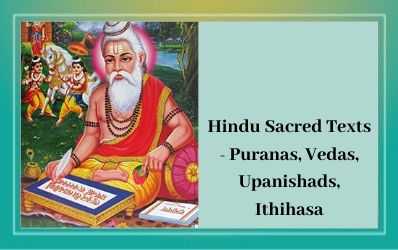 Hindu Sacred Texts - Puranas, Vedas, Upanishads, Ithihasa
Hindu Scriptures contain all the sacred texts such as Puranas, Ramayana, Mahabharata, Vedas, Upanishads, Bhagavad Gita and Hindu mythology (Ithihasa). All these form a part of Hindu literature. By reading these divine texts, we will get a good knowledge in Hinduism, Hindu gods, goddesses, rishis and saints.
Hari Shankar ,
Jan 18, 2020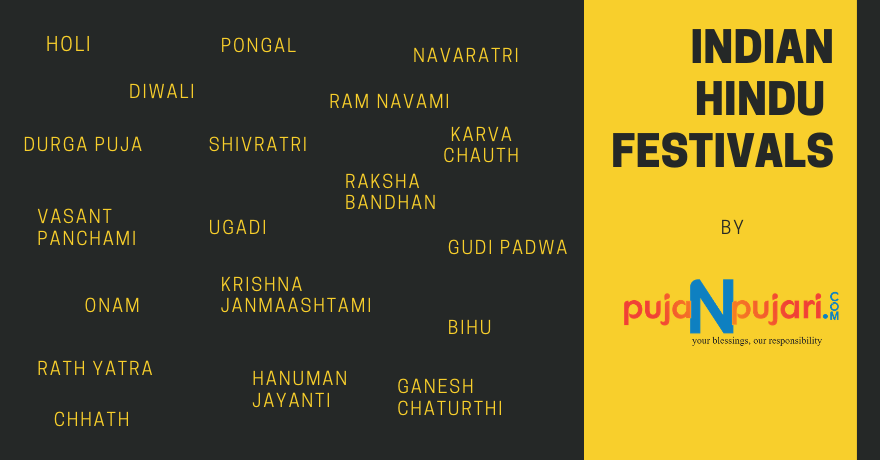 Indian National Festivals 2020 : South & North Indian Festivals List & Significance
Most important festivals widely celebrated by the Indians throughout the world, are Diwali, Pongal, Navratri, Vinayaka Chaturthi, Krishna Jayanti, Maha Shiv Ratri, Hanuman Jayanti, and Ram Navami.
Hari Shankar ,
Jan 16, 2020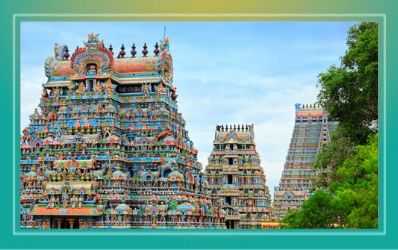 Famous Temples In Tamil Nadu : Anjaneya, RajaRajeswari, Bhu Varaha, Hayagreeva Temples
Tamil Nadu is famous for large number of tourist temples. These temples have given historical importance and helps to spiritual and health issues
Hari Shankar ,
Dec 14, 2019
Previous

page

1 / 1

You're on page

1

Next

page